Welcome to First Idea Family Day Care Services
First Idea Family Day Care Services is a new provider providing quality education and care for the local community. The service is now operating under the National Quality Framework. We have a Management team, which consists of educators, parents and members of the community and is responsible for strategic planning.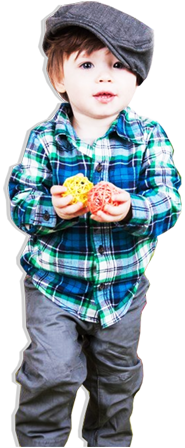 Become an Educator
Are you passionate about working with children and looking for a flexible and rewarding career?
Are you passionate about working with children and want to play a part in shaping their futures while running your own business from home?
About Family day Care
Family day care is approved child care that truly focuses on each individual child's development, while providing high quality early learning in an educator's own home.
In small groups, children will enjoy a natural approach to play and discovery…
Testimonials
My kids and I have always felt home at First Idea. The team at First Idea have been so professional and understanding. I highly recommend their services to anyone who wants a safe…
Steven Zane
My kids always feel home at First Idea Family Day Care. Thanks to the team for not just doing their job, but adding a personal touch into their duties at work each day.
Rebecca Paul
The staff at First Idea family have been so helpful right from the time of admission till each day of nurturing my son to a better individual. I can't stop thanking them for everything.
Daniel Johnson