Family Day Care Keysborough – Child Care Centre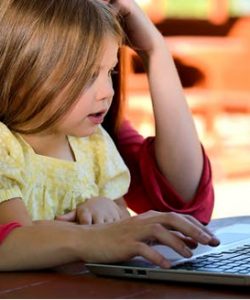 If you are looking for a safe and reliable day care service in Keysborough, First Idea Family Day Care can be the best choice for you and your child. Our family day care environment allows your children to develop socially, physically, emotionally and intellectually in a safe and stimulating environment. We employ staff members who have enthusiasm, passion, and commitment to child care. Our bright and welcoming atmosphere allows your children to explore, learn, communicate and build a relationship with other children and have the best possible start in their life.
Our Specialties:
Safe and Welcoming Premises:
Our family day care environment is purposely-designed with children in mind. The classrooms are extremely spacious and properly ventilated to ensure an appealing environment for your kids. We provide age-appropriate learning and playing materials that would engage your child for the whole day. Our outdoor play area provides your children with lots of space and paves the way for skill development.
Dedicated Staff Members:
At First Idea Family Day Care, we employ only experienced educators to ensure that your children receive plenty of care, attention, supervision, and support in our service. All of our staff members have an appropriate qualification in both caring and educating, so parents can have complete peace of mind knowing that their children are in the safe hands.
Early Education Program:
In our Family day care service, we are constantly looking for new ways to offer our children the best possible opening to the wealth of education. Our aim is to provide a flexible learning program based on every child's individual interest. We assure you that our kids' early education program prepares your child for the big school.
At First Idea Family Day Care, we have used our experience to establish a child care facility that you won't find anywhere else. If you would like to enroll your child in our Family day care service, call us at (03) 9793 9502 to know details on the admission procedures.